We must interpret Bible verses in context and realize it is God's will we seek, not ours. Stewardship Bible verses or other Bible verses are significant to followers of Jesus because they could guide them to the abundant life that Jesus promised.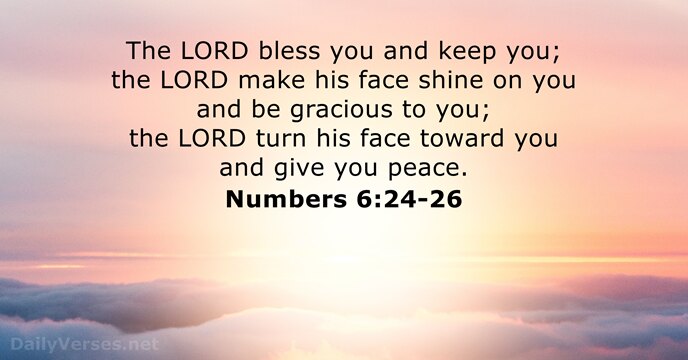 Christians are stewards of God's resources. We become better stewards when we learn to deal God's way with anxiety, trust, temptation, people, and when we confess our sins to Jesus regularly.
Memorizing Bible verses helps us handle daily life-issues God's way. That's why I was thrilled, though astonished, when I discovered in an attic, five stewardship Bible verses dealing with anxiety, trust, temptation, people, and confession bible verses about peace.
Shortly after I surrendered my life to Jesus the Messiah in 1985, I had a vision of an attic with five large colored boxes. Each box had a huge bold letter from the word attic. Below each letter was a word beginning with that letter, and a Bible verse. Many mornings as I jogged, this picture became more lucid.
One morning about 5:00 AM while jogging in Brisbane, Australia, the picture of the attic was so vivid I returned to my hotel to try to process what was happening. At the hotel, I transcribed the vision.
As I reflected on this vision, I realized it referred to my daily walk with Jesus. It seemed to be the base for a structured way to have extra time with the Lord. I sensed my attic was a way for me to withdraw regularly to see God's hand in the moment.