Out in California many consumers are concerned with what they are putting in their bodies. They are concerned with the food supply, and there is ample reason to be concerned. For instance, many of the products we have coming from China are less than adequate, especially fish. Further, many of the Fortune 500 companies and food processors buy active ingredients coming from China and elsewhere. How do we know all those ingredients are safe, remember, we are putting them into our bodies?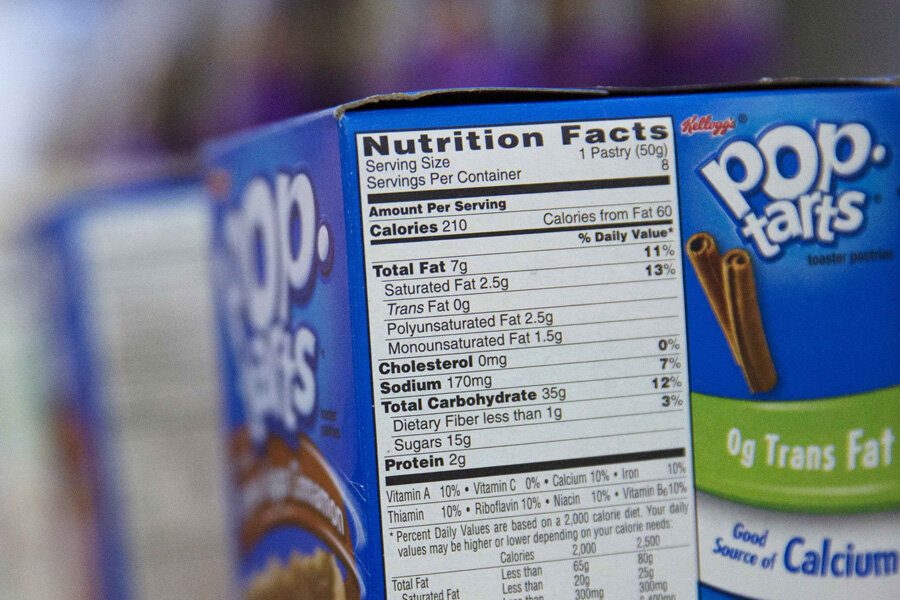 It isn't like we're talking about lead-based paint in toys, drywall with chemicals in it, or pet food. We are talking about even greater potentially serious health risks if the FDA does not inspect all of this stuff coming over as food products from all these other nations. It turns out they only inspect one to 2% of what comes over here from China. Of what they inspect as much as 60% is rejected, and realize I am not necessarily picking on China, it's one of many countries American consumers buy food products or ingredients from China's silk road economic belt.
You see, in the day and age of universal health care in the United States, we just can't afford to take those risks, we can't afford to, not even to mention the challenges with integrity of our food supply, and the ethical nature of this conversation.
Now then, there was an interesting article in the Business First Albuquerque on May 28, 2013 titled; "Mexico threatens trade measures," by Gary Gerew. Okay so, let's talk about this shall we?
It seems to me that Mexico is short-sided on this as people in the US will not boycott Mexican beef. We need the labels to prevent Chinese products from entering our shelves as China has no quality controls. Mexico will make more money later if they allow this. Further Mexican importers attempting to label imported Chinese food products and reprocessing them, must think twice otherwise the boycotts will be huge.
US citizens want quality and safety in their food, Mexico can produce that, and there is a huge market here, they should thus make money and do it right and not worry about the labels – heck 65% of the people in Los Angeles are Hispanic. The states of Texas and AZ are at 55% now – there is a huge market, don't worry about it I say. Look at the opportunity and just the sheer numbers and demographics.
Did you know that Mexico has a port which was funded and built by the Chinese to bring in products? If you are a smart Mexican businessman you buy ingredients from China mix it with your own food products, and then send them to United States under a special NAFTA treaty which gives you preference. Again, let me ask who's inspecting all of this stuff, and how do we know that Chinese food ingredients are not getting into our food inadvertently.
It is okay if there are Chinese ingredients, as long as they are inspected, and I do believe the consumer has the right to know. Why is it that small business people must list every single chemical they use in their business (OSHA Laws) and labor unions demand the right to know due to health risks, but we don't have the same labeling criteria for the very food we feed our children, our family members, and the food we eat ourselves?
I want you to think about that. If it costs a little bit more to have safe and healthy ingredients, then that is the cost we're going to have to pay, because we cannot afford additional healthcare costs down the road when you get sick, cancer, or come down with some other disease.